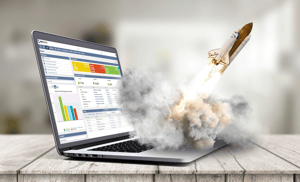 Power your business with NetSuite, the #1 Cloud ERP
A dedicated Oracle NetSuite Partner with an experienced team to help you optimise your business success with Oracle NetSuite ERP.
Project Salsa and NetSuite are uniquely positioned to help businesses achieve their objectives with cloud business management solutions while reducing implementation risk. Together, we power businesses with the agile enterprise technology foundation they need to execute their business strategy, reduce costs and drive digital transformation.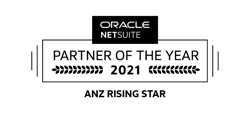 What is NetSuite ERP?
NetSuite ERP is an all-in-one cloud business management solution that helps businesses operate more effectively by automating core processes and providing real-time visibility into operational and financial performance. With a single, integrated suite of applications for managing accounting, order processing, inventory management, production, supply chain and warehouse operations, NetSuite ERP gives companies clear visibility into their data and tighter control over their businesses.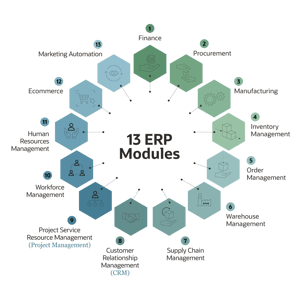 Make Better Decisions
Manual Processes. Automate and streamline manual processes that waste time and resources.
Data Accessibility. Quickly and easily access real-time data across the organisation.
Data Integrity. Provide stakeholders with timely, accurate financial statements, inventory reports and more.
Meeting Expectations. Deliver promised order accuracy, on-time delivery and cost savings.
Balancing Supply and Demand. Manage supply chains in the face of rapid change, rising costs and shifting buyer behaviour.
Inventory Insights. Plan and balance inventory to meet demand.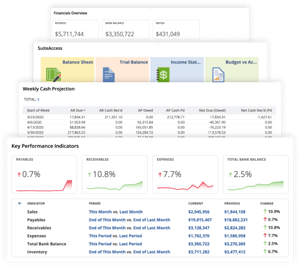 Faster Time to Value
NetSuite has packaged the experience gained from tens of thousands of worldwide deployments over two decades into a set of leading practices that pave a clear path to success and are proven to deliver rapid business value. With NetSuite, you go live in a predictable timeframe — smart, stepped implementations begin with sales and span the entire customer lifecycle, so there's continuity from sales to services to support.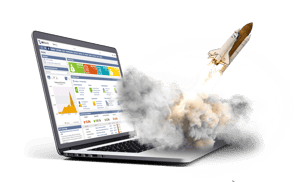 How Much Does NetSuite ERP Cost?
Looking for a better way to run your business but wondering about the cost?
Users subscribe to NetSuite for an annual license fee. Your license is made up of three main components: core platform, optional modules and the number of users. There is also a one-time implementation fee for the initial setup. As your business grows, you can easily activate new modules and add users — that's the beauty of cloud software.
NetSuite ERP delivers wide-ranging benefits by automating business processes, improving operational awareness and giving businesses greater control over their resources.
Accounting Software
Financial Management
Global Business Management
Inventory Management
Order Management
Supply Chain Management
Warehouse Management
Customer Relationship Management
Professional Services Automation
Commerce
Analytics & Reporting BI Tools
Working with great customers is just as important to us as working with great people within Project Salsa.